My lawyer kept me up to date and nearly tripled my recovery!
Attorney Bryan Beverly kept me up to date and nearly tripled what my insurance company was willing to pay. He operated on the premise that I was intelligent and (correctly) ignorant. He was patient, explained everything in understandable English, and made everything as simple as possible. We came to an agreeable final decision. Very pleased!P. Hernandez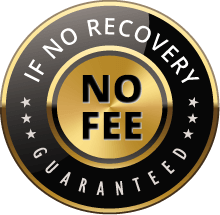 The Voss Law Firm, P.C. represents clients on a local, national and international basis. We proudly serve companies and individuals along the Gulf Coast and around the globe on a contingency fee basis. Our law firm collects nothing unless we recover on our client's behalf.