Our Insurance Claim Bad Faith Legal Blog
The Voss Law Firm, P.C. maintains an award winning blog about legal issues and other developments related to commercial and business insurance litigation, business claims, insurance litigation, first party insurance claims, and bad faith claims. Our experienced litigation attorneys provide a full range of legal services to businesses, property owners and individuals in Texas and around the world.
Page 8

What Does Your Business Contract Say? What is your business contract doing for your company? Review it, and contact a Texas business litigation lawyer to protect your company in a business dispute.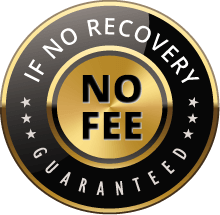 The Voss Law Firm, P.C. represents clients on a local, national and international basis. We proudly serve companies and individuals along the Gulf Coast and around the globe on a contingency fee basis. Our law firm collects nothing unless we recover on our client's behalf.