How can I avoid having my insurance claim denied?
An insurer has the right to deny a claim if the insured fails to uphold his or her obligations under the policy, if a claim is for something not covered by the policy or if the insured makes a fraudulent claim. In order to avoid wrongful denial of a claim, an insured should immediately notify the insurance agent if there is a covered loss; review the policy to identify the relevant language; document telephone calls; keep all records that relate to the claim if there are questions about coverage; and submit the claim promptly.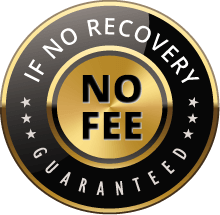 The Voss Law Firm, P.C. represents clients on a local, national and international basis. We proudly serve companies and individuals along the Gulf Coast and around the globe on a contingency fee basis. Our law firm collects nothing unless we recover on our client's behalf.