What does business interruption coverage actually cover?
Business interruption (BI) should kick in when your business cannot operate as a result of a covered loss. The property is untenable as a result of the loss and therefore operations must shut down. BI covers the continued business operation expenses, profits/losses that would have been earned had there been no loss. Coverage begins from the time of the loss and continues until the time that the business is back up and running at its pre-loss state.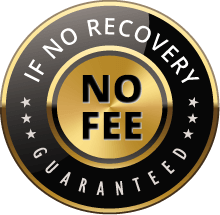 The Voss Law Firm, P.C. represents clients on a local, national and international basis. We proudly serve companies and individuals along the Gulf Coast and around the globe on a contingency fee basis. Our law firm collects nothing unless we recover on our client's behalf.