What if my business is interrupted due to a loss at my supplier and my premises are okay, what happens then?
When your supplier is shut down and the situation is out of your control you should be able to file a claim under your Contingent Business Interruption (CBI). It provides coverage when you have to suspend your business operations as a result of a covered loss to your independent supplier.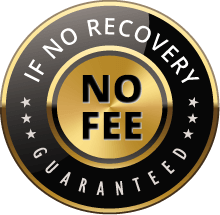 The Voss Law Firm, P.C. represents clients on a local, national and international basis. We proudly serve companies and individuals along the Gulf Coast and around the globe on a contingency fee basis. Our law firm collects nothing unless we recover on our client's behalf.