Has your business been underpaid or denied a claim?
There are many ways that the Voss Law Firm can help business owners get back on their feet after a denied or underpaid claim. We can obtain temporary funds so that you can find alternative factories, warehouses or offices. We can help you manage emergency works, like temporary roofing, electrical safety and asbestos control. The Voss Law Firm can also negotiate interim payments to cover emergency costs, such as re-stocking, staff wages and replacement computes. Call us today to find out how we can help your business.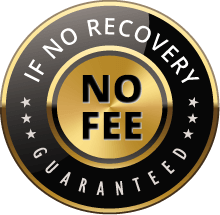 The Voss Law Firm, P.C. represents clients on a local, national and international basis. We proudly serve companies and individuals along the Gulf Coast and around the globe on a contingency fee basis. Our law firm collects nothing unless we recover on our client's behalf.