How condo insurance claims differ from other claims?
Condominium claims are not like other insurance claims. The division of responsibility for damage is determined by the by-laws of the condominium association and the interests of both the individual owners and the condominium association must be taken into account. Condominium claims require a tenacious attitude. Every claim is different and requires a mindset unlike typical residential or small business claims or other commercial losses. Condominium claims require carefully tailored solutions unique to each property. If you need help with your condo insurance claim or you were denied benefits, contact the Voss Law Firm immediately.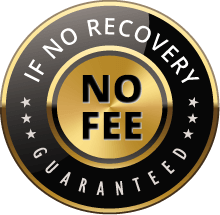 The Voss Law Firm, P.C. represents clients on a local, national and international basis. We proudly serve companies and individuals along the Gulf Coast and around the globe on a contingency fee basis. Our law firm collects nothing unless we recover on our client's behalf.