Do I Need A Lawyer To Seek Extra Damages Against The Insurance Company?
Don't accept a low ball offer! Demand that you get paid what you deserve. An experienced insurance claim lawyer can get you the extra fees and penalties the law allows.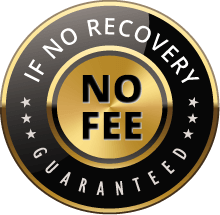 The Voss Law Firm, P.C. represents clients on a local, national and international basis. We proudly serve companies and individuals along the Gulf Coast and around the globe on a contingency fee basis. Our law firm collects nothing unless we recover on our client's behalf.