How Long Does It Take To Resolve An Insurance Claim?
No two insurance claims are the same, but with the right lawyers at the helm your case can move through the system at light speed.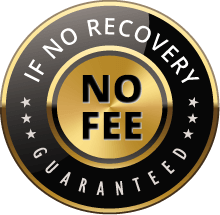 The Voss Law Firm, P.C. represents clients on a local, national and international basis. We proudly serve companies and individuals along the Gulf Coast and around the globe on a contingency fee basis. Our law firm collects nothing unless we recover on our client's behalf.