Your Industrial Insurance Claim Questions Answered
https://www.vosslawfirm.com/ If you are watching this video, you may be wondering who is going to Calculate or handle your business interruption claim, including loss of profit and increased cost of working. You may be unsure about how to deal with the insurer and all their associates, including their loss adjuster, investigator, broker, surveyor, contractors, solicitors, etc. If you need help settling your claim, or obtaining a verdict against your insurance carrier, for the amount you are owed, and not a penny less, call the Voss Law Firm immediately for help with your industrial insurance claim.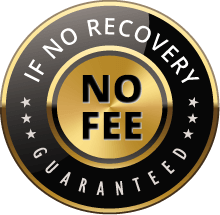 The Voss Law Firm, P.C. represents clients on a local, national and international basis. We proudly serve companies and individuals along the Gulf Coast and around the globe on a contingency fee basis. Our law firm collects nothing unless we recover on our client's behalf.