Insurance Claim Denial - Now What?
What if the insurance company denies your claim? Do you know what to do? Do you think the battle has been lost? You might want to think again. A seasoned insurance claim attorney can help you fight the fight - and win.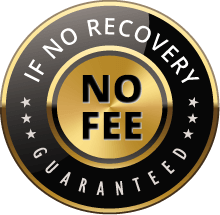 The Voss Law Firm, P.C. represents clients on a local, national and international basis. We proudly serve companies and individuals along the Gulf Coast and around the globe on a contingency fee basis. Our law firm collects nothing unless we recover on our client's behalf.