The Insurance Company Adjuster Continues To Be Late Or Not Show Up!
One of the basic tactics of the insurance company to not pay you, or get you to accept a low ball offer, is to keep delaying. They do this by giving you countless excuses why they are late or can't show up to your loss. Don't be a victim twice - Don't let the insurance company take advantage of you!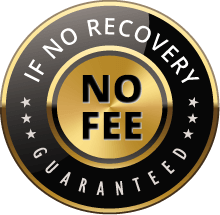 The Voss Law Firm, P.C. represents clients on a local, national and international basis. We proudly serve companies and individuals along the Gulf Coast and around the globe on a contingency fee basis. Our law firm collects nothing unless we recover on our client's behalf.