Voss Law Firm and Tornado Insurance Claims
Tornados can cause severe and devastating damage to your home and property. At the Voss Law Firm, we pride ourselves on helping families pick up the pieces after a tornado and get their lives back to normal by helping them with insurance claims, and ensuring that they receive the maximum benefits allowed under the policy. We communicate with the insurance company on your behalf, provide full policy reviews and work on a completely contingent basis. If you are facing tornado damage and need help with your claim, call the Voss Law Firm today.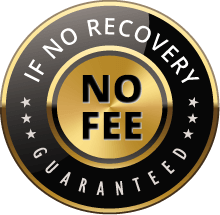 The Voss Law Firm, P.C. represents clients on a local, national and international basis. We proudly serve companies and individuals along the Gulf Coast and around the globe on a contingency fee basis. Our law firm collects nothing unless we recover on our client's behalf.