TX Insurance Litigation Lawyer Warns of Recorded Statements
If you have been injured in a car accident or offshore accident, or if your commercial or residential property has been damaged, watch this video. An experienced Texas insurance litigation lawyer of the Voss Law Firm explains what you should and should not do when dealing with insurance companies. Insurance adjusters have a job to do – save their company money. They are not looking to hand out large settlements to you, and they may use your own words against you. They may try to get you to give them a recorded statement. Be careful what you say when dealing with an insurance company. Before signing any paperwork or giving your insurance company a recorded statement, find out your rights from a qualified insurance claim attorney. At the Voss Law Firm, our skilled Houston insurance litigation attorneys will look at your paperwork free of charge, and we will advise you regarding your rights before you give a statement to your insurance company. We look forward to helping you with your insurance claim. Please call us for a free legal evaluation at (866) 276-6179. You can also peruse informative resources located at https://www.vosslawfirm.com/.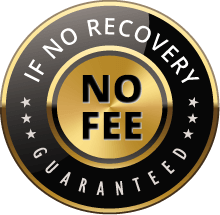 The Voss Law Firm, P.C. represents clients on a local, national and international basis. We proudly serve companies and individuals along the Gulf Coast and around the globe on a contingency fee basis. Our law firm collects nothing unless we recover on our client's behalf.