What Exactly Is ALE And How Do I Know If I Have It?
ALE, or Alternate Living Expense, is a critical part of residential insurance policies. Do you know if you have ALE coverage?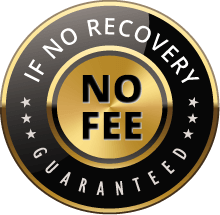 The Voss Law Firm, P.C. represents clients on a local, national and international basis. We proudly serve companies and individuals along the Gulf Coast and around the globe on a contingency fee basis. Our law firm collects nothing unless we recover on our client's behalf.