What If The Insurance Company Won't Call Me Back?
Tired of getting the run around from your insurance company and their so-called "adjuster" day in day out? You don't have to put up with the insurance company or their disrespect for your needs. Call a qualified insurance claim lawyer to find out your rights.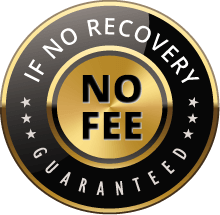 The Voss Law Firm, P.C. represents clients on a local, national and international basis. We proudly serve companies and individuals along the Gulf Coast and around the globe on a contingency fee basis. Our law firm collects nothing unless we recover on our client's behalf.