Will There Be Money Left Over After Attorney Fees?
Most states allow persons filing a lawsuit related to an insurance claim to recover attorney's fees, as well as other major damages, if the person filing the claim is successful. In this video, Houston insurance claim attorney Scott Hunziker of the Voss Law Firm explains how the fee process works following a settlement or successful trial verdict. As a law firm that works on a contingency fee basis, the Voss Law Firm only receives payment if you win your case.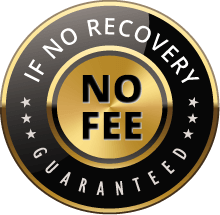 The Voss Law Firm, P.C. represents clients on a local, national and international basis. We proudly serve companies and individuals along the Gulf Coast and around the globe on a contingency fee basis. Our law firm collects nothing unless we recover on our client's behalf.