Experienced Large Loss Policyholder Insurance Claim Lawyers
The Voss Law Firm, P.C. is headquartered in The Woodlands, Texas where we base our operations focusing on helping policyholders throughout the globe. The attorneys at The Voss Law Firm, P.C. aggressively serve their clients with passion and integrity. Mr. Voss, the firm's founding member, has been recognized in national and local publications such as Forbes, Inc. 500, H Texas, The Legal News, Houston Press and Texas Monthly. He has also been recognized as a Texas Super Lawyer by his peers. The Voss Law Firm, P.C. team travels on a national and international basis to litigate many different types of insurance claims. Learn more about our home and business insurance claim lawyers.
Learn the Basics of Commercial Insurance and Protect Your Business
Has your commercial insurance claim been denied? If you are a business owner, read our free e-book before you make an insurance claim or file a dispute.
Download Your Free Copy Now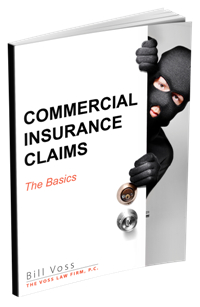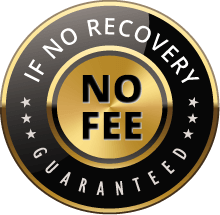 The Voss Law Firm, P.C. represents clients on a local, national and international basis. We proudly serve companies and individuals along the Gulf Coast and around the globe on a contingency fee basis. Our law firm collects nothing unless we recover on our client's behalf.