V is for Victory: Case Results
The experienced trial lawyers at The Voss Law Firm, P.C. focus on getting results. Read about some of the many clients we've helped. If you need legal representation in the areas of commercial/business litigation, business law, insurance litigation, employment litigation, offshore injuries, oil and gas law, personal injury claims, first party insurance claims, or rare coin fraud, contact The Voss Law Firm, P.C. toll free at 888-614-7730.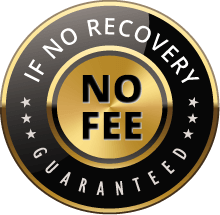 The Voss Law Firm, P.C. represents clients on a local, national and international basis. We proudly serve companies and individuals along the Gulf Coast and around the globe on a contingency fee basis. Our law firm collects nothing unless we recover on our client's behalf.