Understand Your Policyholder Rights in Fire Insurance Claims
Our blog offers hints, tips, and information for policyholders struggling with complicated fire insurance claims or unclear about their rights under the law.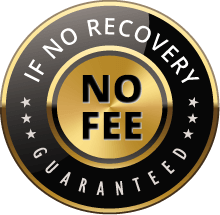 The Voss Law Firm, P.C. represents clients on a local, national and international basis. We proudly serve companies and individuals along the Gulf Coast and around the globe on a contingency fee basis. Our law firm collects nothing unless we recover on our client's behalf.