Understand Your Policyholder Rights in Fire Insurance Claims
Our blog offers hints, tips, and information for policyholders struggling with complicated fire insurance claims or unclear about their rights under the law.
Page 1

What's Scarier Than Michael Meyers at Halloween? Timing is very important in the insurance claims battle, as statutes are in place to make sure both sides play fairly. The further we get out from the date of loss, the more time is of the essence!

Shannen Doherty is fired up! Shannen Doherty is fired up! State Farm insurance company denies celeb's insurance claim, and Pays the Price! A jury has rendered a verdict in the celeb's denied insurance claim!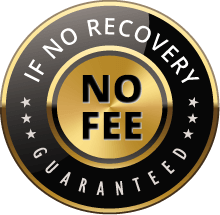 The Voss Law Firm, P.C. represents clients on a local, national and international basis. We proudly serve companies and individuals along the Gulf Coast and around the globe on a contingency fee basis. Our law firm collects nothing unless we recover on our client's behalf.