Understand Your Policyholder Rights in Hail Insurance Claims
In our hail insurance blog, you will find a wealth of posts that cover a wide-range of topics, including types of hail damage, roofing repair, choosing contractors, and how to resolve a difficult insurance claim. For more information, you can contact the Voss Law Firm at 1-888-614-7730.
Page 3

What's Scarier Than Michael Meyers at Halloween? Timing is very important in the insurance claims battle, as statutes are in place to make sure both sides play fairly. The further we get out from the date of loss, the more time is of the essence!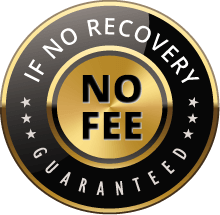 The Voss Law Firm, P.C. represents clients on a local, national and international basis. We proudly serve companies and individuals along the Gulf Coast and around the globe on a contingency fee basis. Our law firm collects nothing unless we recover on our client's behalf.