Understand Your Policyholder Rights in Hail Insurance Claims
In our hail insurance blog, you will find a wealth of posts that cover a wide-range of topics, including types of hail damage, roofing repair, choosing contractors, and how to resolve a difficult insurance claim. For more information, you can contact the Voss Law Firm at 1-888-614-7730.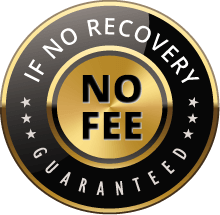 The Voss Law Firm, P.C. represents clients on a local, national and international basis. We proudly serve companies and individuals along the Gulf Coast and around the globe on a contingency fee basis. Our law firm collects nothing unless we recover on our client's behalf.