How important is the information in an insurance application?
You are responsible for information you supply in an insurance application and will likely answer many questions from a sales agent when applying for a policy. Answer questions completely and truthfully. Do not allow an agent to rephrase your answers in his or her own words. You are responsible for the information on the application; make sure that your answers are true and accurate.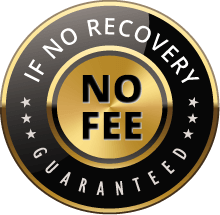 The Voss Law Firm, P.C. represents clients on a local, national and international basis. We proudly serve companies and individuals along the Gulf Coast and around the globe on a contingency fee basis. Our law firm collects nothing unless we recover on our client's behalf.