How much insurance coverage should I have?
If you live anywhere near water you should consider obtaining flood coverage (even if you are not required to carry it). Know that you can obtain "excess" flood coverage beyond the $250,000 primary flood policy often sold by insurance agents. In our opinion, you should carry enough flood coverage and enough windstorm coverage to rebuild your home in the event either peril alone causes its destruction. So, for example, if rebuild costs (not market value, but cost of rebuild under the new codes) would be $275,000, you should carry at least $275,000 in flood coverage and $275,000 in wind coverage.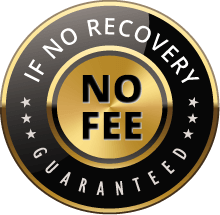 The Voss Law Firm, P.C. represents clients on a local, national and international basis. We proudly serve companies and individuals along the Gulf Coast and around the globe on a contingency fee basis. Our law firm collects nothing unless we recover on our client's behalf.