Is an unreasonably low claims offer or payment submitted by my insurance company to settle my insurance claim an act of bad faith?
Insurance companies have a duty to act in good faith and fairly handle your claim. "Lowballing" an insured with a clearly inadequate claims offer or payment that is not credibly supported is bad faith.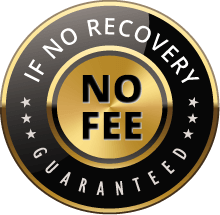 The Voss Law Firm, P.C. represents clients on a local, national and international basis. We proudly serve companies and individuals along the Gulf Coast and around the globe on a contingency fee basis. Our law firm collects nothing unless we recover on our client's behalf.