My house was damaged/destroyed by some combination of wind and storm surge. Who pays and how much?
This is a question which cannot easily be answered without all the facts. Usually, the facts are analyzed by the adjuster or adjusters assigned to your claim. If the same adjuster is adjusting both your wind and flood claims, be extra cautious. We see this as an irreconcilable conflict of interest, but it is a practice which is widely utilized by the insurance industry with the excuse that there is a shortage of adjusters. How your losses are apportioned is important because your flood coverage may be substantially more restrictive than your wind coverage. You do not have to accept the apportionment made by the wind and flood adjusters. If you have a situation like this, you need to immediately consult with competent counsel.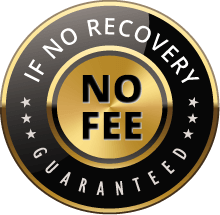 The Voss Law Firm, P.C. represents clients on a local, national and international basis. We proudly serve companies and individuals along the Gulf Coast and around the globe on a contingency fee basis. Our law firm collects nothing unless we recover on our client's behalf.