Understand Your Rights When a Wind Insurance Claims Is Denied, Delayed, or Underpaid
In our legal library, you will find a wealth of information about wind insurance claims, common problems with the insurance company, and your policyholder rights.
Page 1

Understanding Windstorms Policyholders may hear many different names for the sudden windstorms that damage their homes and businesses, but the destruction from high winds is the same.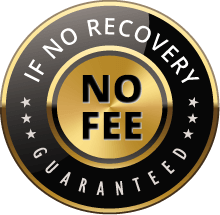 The Voss Law Firm, P.C. represents clients on a local, national and international basis. We proudly serve companies and individuals along the Gulf Coast and around the globe on a contingency fee basis. Our law firm collects nothing unless we recover on our client's behalf.