What are some safety and preparedness tips?
The Voss Law Firm, P.C. recommends that the insured maintain an inventory list. This can be as simple as a list of your personal property or a more comprehensive record, including copies of receipts and/or video or photographs of your property. The inventory list should be kept in a safe place (either a fireproof lox box or at a separate location from the property). No one wants to experience a loss of any kind, yet being prepared will ease your frustrations in the event that a loss occurs and you find yourself filing a claim.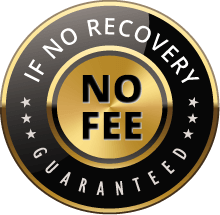 The Voss Law Firm, P.C. represents clients on a local, national and international basis. We proudly serve companies and individuals along the Gulf Coast and around the globe on a contingency fee basis. Our law firm collects nothing unless we recover on our client's behalf.