What can I do if my insurance company will not return my calls or communicate with me?
It is not uncommon for the insurance company to delay, or fail, to contact or communicate with you after a loss. Make sure you document ALL attempts to contact your carrier. At The Voss Law Firm we build our Bad Faith cases around diligent clients and unresponsive carriers.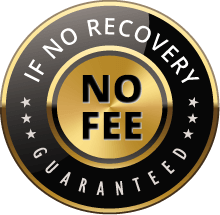 The Voss Law Firm, P.C. represents clients on a local, national and international basis. We proudly serve companies and individuals along the Gulf Coast and around the globe on a contingency fee basis. Our law firm collects nothing unless we recover on our client's behalf.