What can I do if my insurance company will not send an adjuster out to my property to inspect my loss?
Insurance companies often fail to live up to their end of the promise. This includes failing to timely send an adjuster to your property to inspect your loss. This is done for many reasons, but the main reason is to frustrate you to the point you give up on your claim. Don't be a victim twice. Demand that the insurance company live up to their end of the bargain.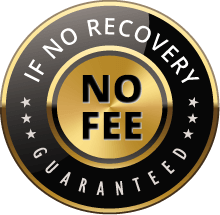 The Voss Law Firm, P.C. represents clients on a local, national and international basis. We proudly serve companies and individuals along the Gulf Coast and around the globe on a contingency fee basis. Our law firm collects nothing unless we recover on our client's behalf.