What is commercial litigation?
Commercial law is a broad area of law that covers most types of business, commerce, and consumer transactions. The complexity of this area may vary greatly from complicated international commercial and business transactions to partnership agreements in local businesses. When disputes arise from these transactions, commercial law governs. When the parties involved are incapable of coming to a resolution through negotiation and settlement, the parties may engage in commercial litigation in state and federal court.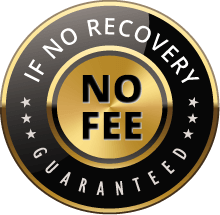 The Voss Law Firm, P.C. represents clients on a local, national and international basis. We proudly serve companies and individuals along the Gulf Coast and around the globe on a contingency fee basis. Our law firm collects nothing unless we recover on our client's behalf.