What is Insurance Bad Faith?
An insurance policy is a contract. In exchange for your premiums, the insurance company promises in good faith to pay your valid insurance claims. When the insurance company fails to meet its obligations and act in good faith according to the insurance policy, insurance bad faith is said to exist. If insurance bad faith can be proven, many laws allow the insured to collect damages, punitive damages in some instances, attorney fees and costs.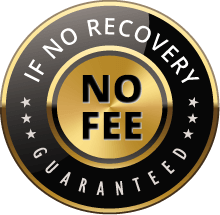 The Voss Law Firm, P.C. represents clients on a local, national and international basis. We proudly serve companies and individuals along the Gulf Coast and around the globe on a contingency fee basis. Our law firm collects nothing unless we recover on our client's behalf.