What is the difference between commercial litigation and other types of litigation?
The term "litigation" is broad and applies to all situations where people take their disputes to court. Commercial litigation is a more specific term that describes disputes about business transactions and relationships, either between two businesses or between a business and an individual. Specific areas of commercial litigation include contract disputes, debt collection, consumer fraud, employment issues, shareholder agreements, copyright and patents, mergers and acquisitions, and product liability.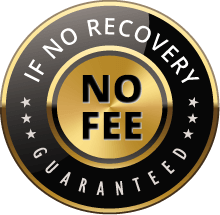 The Voss Law Firm, P.C. represents clients on a local, national and international basis. We proudly serve companies and individuals along the Gulf Coast and around the globe on a contingency fee basis. Our law firm collects nothing unless we recover on our client's behalf.