What law governs commercial litigation disputes?
Both the state and federal governments may regulate commercial law and litigation. As a result of the growing prevalence of business transactions between persons from different states, there came a growing desire for uniformity of state commercial code laws. In response, the Uniform Commercial Code was created to provide guidelines to states. Although the Uniform Commercial Code is not law, most states have adopted the Uniform Commercial Code as their state law. This allows actors from different states to engage in national commerce with a better sense of what to expect from different state with regards to their commercial laws.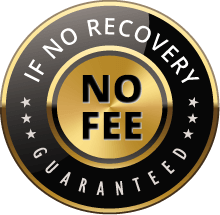 The Voss Law Firm, P.C. represents clients on a local, national and international basis. We proudly serve companies and individuals along the Gulf Coast and around the globe on a contingency fee basis. Our law firm collects nothing unless we recover on our client's behalf.