Will I receive reimbursement for temporary housing expenses incurred due to a catastrophic event such as a fire?
Yes, under standard homeowner's insurance policies and subject to the terms, conditions, and exclusions in your policy. Since not all policies are alike, please contact our office to discuss your case in more detail.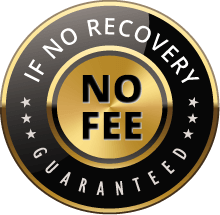 The Voss Law Firm, P.C. represents clients on a local, national and international basis. We proudly serve companies and individuals along the Gulf Coast and around the globe on a contingency fee basis. Our law firm collects nothing unless we recover on our client's behalf.