Hail Insurance Claim News From Our Policyholder Attorneys
In our news section, you'll find information about major hailstorms and hail damages, changes in the laws that affect policyholders, current events, and more. If you have questions about a hail insurance claim for your property, you can contact our experienced policyholder attorneys today at 1-888-614-7730.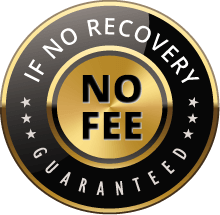 The Voss Law Firm, P.C. represents clients on a local, national and international basis. We proudly serve companies and individuals along the Gulf Coast and around the globe on a contingency fee basis. Our law firm collects nothing unless we recover on our client's behalf.