Watch One Of Our Informational Insurance Claim Videos
We have created numerous videos designed to help you understand more about the law and your case. To discuss your case, contact The Voss Law Firm, P.C. toll free at 888-614-7730. If you need further assistance, contact one of our experienced Texas litigation lawyers today.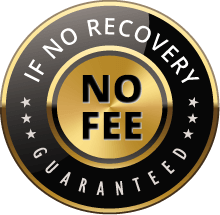 The Voss Law Firm, P.C. represents clients on a local, national and international basis. We proudly serve companies and individuals along the Gulf Coast and around the globe on a contingency fee basis. Our law firm collects nothing unless we recover on our client's behalf.