Can a life insurance company really delay or deny my claim?
Insurance companies will do everything in their power to delay your insurance claim (sometimes for years) until you are frustrated and go away, or they will deny your claim, if they think they have a more legitimate reason for denial. This is exactly why you need experienced aggressive insurance litigators on your side. If you don't hire an experienced attorney in this field you may get taken advantage of by the insurance company.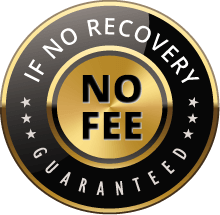 The Voss Law Firm, P.C. represents clients on a local, national and international basis. We proudly serve companies and individuals along the Gulf Coast and around the globe on a contingency fee basis. Our law firm collects nothing unless we recover on our client's behalf.