How long do these types of cases take?
Rare coin fraud cases take on average a little over a year to a year and a half to complete. Class actions might take a bit longer depending on the number of clients within the class.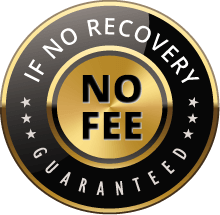 The Voss Law Firm, P.C. represents clients on a local, national and international basis. We proudly serve companies and individuals along the Gulf Coast and around the globe on a contingency fee basis. Our law firm collects nothing unless we recover on our client's behalf.