Get Informed About Your Rights When Filing a Tornado Insurance Claim
Getting informed is an important step toward overcoming problems with tornado insurance claims. Learn more by reading these helpful articles from our attorneys.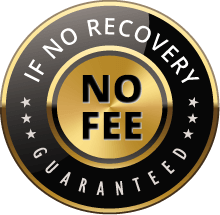 The Voss Law Firm, P.C. represents clients on a local, national and international basis. We proudly serve companies and individuals along the Gulf Coast and around the globe on a contingency fee basis. Our law firm collects nothing unless we recover on our client's behalf.