I was required to evacuate my home. I have had no damage. Will my insurance company pay for the cost of my temporary housing?
Most homeowner's policies provide Additional Living Expense coverage when the policyholder is required to leave their home by order of civil authority during a disaster, but you need to check the type of coverage you have under your specific policy. If you do not have a copy of your policy, contact your agent or company to find out if you are covered.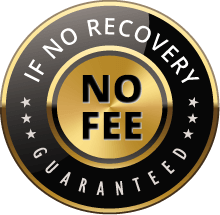 The Voss Law Firm, P.C. represents clients on a local, national and international basis. We proudly serve companies and individuals along the Gulf Coast and around the globe on a contingency fee basis. Our law firm collects nothing unless we recover on our client's behalf.