Should I look for the lowest rate?
If you see a lawyer that is not experienced in this field, I don't care how low his fees are, you should steer clear. It is a very complicated specialized practice and within the field of rare coin fraud attorneys, The Voss Law Firm has by far the most experience. By getting the lowest rate you may do yourself more harm than good if you get a lawyer that doesn't handle these types of cases.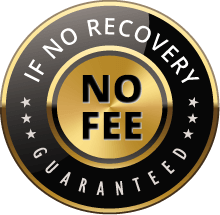 The Voss Law Firm, P.C. represents clients on a local, national and international basis. We proudly serve companies and individuals along the Gulf Coast and around the globe on a contingency fee basis. Our law firm collects nothing unless we recover on our client's behalf.