Legal Resources and Additional Information
These links contain additional information and resources for those with legal concerns in the areas of commercial/business litigation, business law, insurance litigation, employment litigation, offshore injuries, oil and gas law, personal injury claims, first party insurance claims, or rare coin fraud. Whether we are working with a multinational corporation, a small business owner, or an individual, our clients' needs come first. To learn more about our full-service law firm, contact The Voss Law Firm, P.C. toll free at 888-614-7730.
General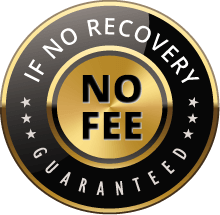 The Voss Law Firm, P.C. represents clients on a local, national and international basis. We proudly serve companies and individuals along the Gulf Coast and around the globe on a contingency fee basis. Our law firm collects nothing unless we recover on our client's behalf.