Our condominium buildings suffered damages due to a fire, hurricane, windstorm or other loss. The interior portion of my condo unit also suffered damages as a result of this damage. The association's insurance claim for the "common areas" has been resolved, my insurance claim for my condo unit has not. Can you help me?
Absolutely. If you are being cheated on your insurance claim by your insurance company for the necessary repairs to the interior portion of your condo unit, please contact our office for a free consultation.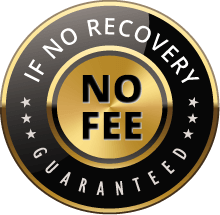 The Voss Law Firm, P.C. represents clients on a local, national and international basis. We proudly serve companies and individuals along the Gulf Coast and around the globe on a contingency fee basis. Our law firm collects nothing unless we recover on our client's behalf.