Information for Policyholders Struggling With Delayed, Denied, and Underpaid Hail Insurance Claims
Browse through the many helpful articles in our library to learn more about hail insurance claims, common policyholder problems, and more. If you'd like to talk about a claim for hail losses, or if you believe your claim has been unfairly denied, you can reach out to the Voss Law Firm at 1-888-614-7730.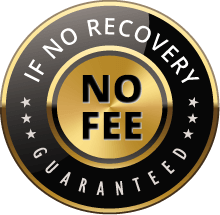 The Voss Law Firm, P.C. represents clients on a local, national and international basis. We proudly serve companies and individuals along the Gulf Coast and around the globe on a contingency fee basis. Our law firm collects nothing unless we recover on our client's behalf.