After a maritime injury, can I choose my physician or am I required to see only company-approved doctors?
No, injured offshore workers are not required to see company-approved doctors. You are free to select any physician you wish. Company doctors will likely try and send you back to work before you are ready or may even avoid performing necessary tests, like MRI's and CT scans, that may reveal the true extent of your injury. It is important to remember that if a doctor works for your employer, he will ultimately be loyal to him, not you. That is why it is important for you to select a doctor whom you trust.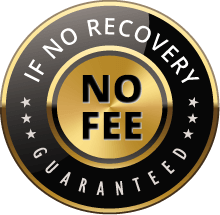 The Voss Law Firm, P.C. represents clients on a local, national and international basis. We proudly serve companies and individuals along the Gulf Coast and around the globe on a contingency fee basis. Our law firm collects nothing unless we recover on our client's behalf.