How can The Voss Law Firm, P.C. help with my commercial claim or business insurance claim?
The Voss Law Firm, P.C. has handled millions of dollars in business claims for various commercial property owners. We have a staff of experts ready to evaluate your loss and give an honest, non-biased, evaluation of your loss. Further, attorneys at The Voss Law Firm, P.C. are especially skilled at obtaining partial payments for our commercial property owning clients, thus greatly reducing down time.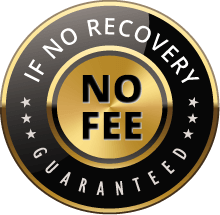 The Voss Law Firm, P.C. represents clients on a local, national and international basis. We proudly serve companies and individuals along the Gulf Coast and around the globe on a contingency fee basis. Our law firm collects nothing unless we recover on our client's behalf.