How does the Jones Act differ from workers comp?
The Jones Act provides a much broader remedy for maritime worker injured through the fault of another. Most workers' compensation laws seriously limit the benefits available to the injured worker. However, under the Jones Act, an injured maritime worker can recover all of the damages traditionally associated with a lawsuit for personal injuries.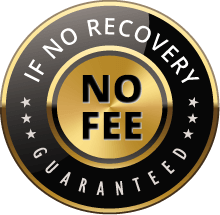 The Voss Law Firm, P.C. represents clients on a local, national and international basis. We proudly serve companies and individuals along the Gulf Coast and around the globe on a contingency fee basis. Our law firm collects nothing unless we recover on our client's behalf.