How long does a personal injury claim take?
Personal injury claims can take from a few months to a few years. The more severe the injuries, the longer the claim can take to resolve. Because negotiation typically doesn't begin until after medical treatment has ended, several months can pass before any offers are made on your claim. It is important to enlist an experienced personal injury attorney as soon as possible so that important evidence and witness statements are not lost while you are receiving treatment. A good lawyer will ensure these important facts are preserved for use during negotiations and possibly trial.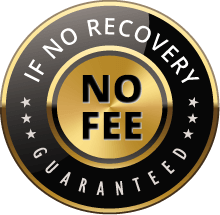 The Voss Law Firm, P.C. represents clients on a local, national and international basis. We proudly serve companies and individuals along the Gulf Coast and around the globe on a contingency fee basis. Our law firm collects nothing unless we recover on our client's behalf.