Insurance companies have placed a moratorium on writing coverage in certain areas. How long will it last?
It is not uncommon for insurance companies to institute a temporary moratorium on writings following a natural disaster. The length of a moratorium will depend on the facts and circumstances. Nevertheless, a moratorium that is unduly prolonged may be subject to investigation. The Voss Law Firm monitors moratoriums and will take appropriate action to post information as it becomes available, reporting relevant information on this website.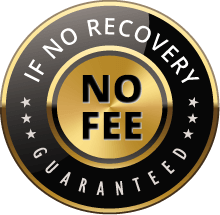 The Voss Law Firm, P.C. represents clients on a local, national and international basis. We proudly serve companies and individuals along the Gulf Coast and around the globe on a contingency fee basis. Our law firm collects nothing unless we recover on our client's behalf.